Dear travelers from all around the world, in uncertain times of worldwide covid-19 pandemic the international travel is at stand-still. There is almost no way to see other continents, countries, cities in person. ALMOST! Yet, for those, FOR YOU, with passion for travel there is a way to see places from your must see list without the need to leave your living room.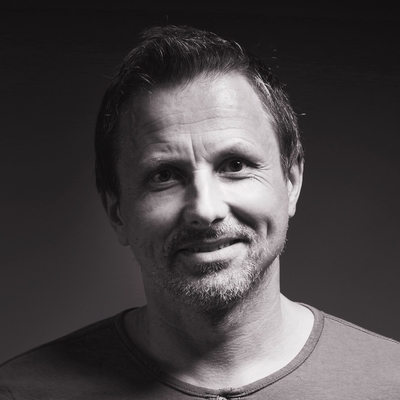 PRIVATE VIRTUAL TOUR BY A LOCAL TOUR GUIDE
Such a tour gives you the opportunity to see places without actually leaving your home.
You have your own guide at your disposal for a particular length of a tour.
The concept of a video tour is absolutely flexible.
You can choose any tour from my regular list of private tours in Prague, here: https://www.svasek.eu/prague-private-tours/, or even day trips out of Prague, here: https://www.svasek.eu/day-trips-from-prague/cesky-krumlov/.
You can also request a different tour wherever you want me to take you live.
How does it work?
First of all the client has to have a solid internet connection good enough for internet video calls to be able to enjoy the live tour with me.
You will be connected live over the internet to me – your private guide – via a personal video call from my smartphone to your smartphone or notebook or any other device that can receive a video call.
There are various communication apps that can be used to do that, but mostly it is Skype.
You will choose a suitable time of the video call/live tour.
I will walk with you virtually through Prague or any other city in Czech Republic.
I will be your eyes and ears.
Tour duration
Such tours tend to be shorter than regular private tours as it is harder to keep focus looking for hours to a screen of a computer or notebook.
The suggested tour length is 1 hour.
If required the tour can be longer divided by breaks.
Rates
80 EUR per 1 hour of live tour
Rates of longer live tours upon request
There is no limit on number of participants.
Contact:
Martin Svasek
info@svasek.eu
www.svasek.eu
facebook.com
tel: +420 608 261 237 (also Whatsapp)