EXCLUSIVELY PRIVATE GUIDED TOURS FOR YOUR PERFECT EXPERIENCE
PRAGUE ☰ Czech Republic
Explore the authentic charm and rich history of Prague, the capital of the Czech Republic, with a private tour guide who was born and raised in the city. Tailored solely for you, my customized tours offer personalized attention.
Discover hidden gems and famous landmarks, including Prague Castle, Charles Bridge and the Astronomical Clock, all in a tour that suits your individual preferences.
My tours are exclusively private for my customers, ensuring the best experience for you.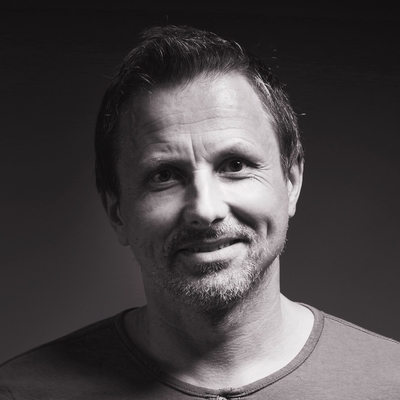 PRIVATE ☰ Guide
I am certified English-speaking private tour guide born in Prague. I am experienced and knowledgeable guide specialized in providing customized tours in Prague and the Czech Republic for people who appreciate the finer things in life.
AUTHENTIC ☰ Experience
Whether you're a history buff, a foodie, or simply want to relax and enjoy the city, I have the perfect tour for you. I cater to the discerning traveler, and my tours are perfect for those seeking a more authentic and less touristy experience.
EXCLUSIVELY ☰ Private
My tours are exclusively private, which means that you will not be grouped with other travelers. Your tour will be tailored solely for you, ensuring that you receive personalized attention and a unique experience that suits your individual preferences and needs.
BOOK NOW and immerse yourself in the rich history and culture of Prague and Czech Republic.
CONTACT:
Cell: +420 608 261 237
Email: info@svasek.eu
BOOK MY TOP PRIVATE TOURS IN PRAGUE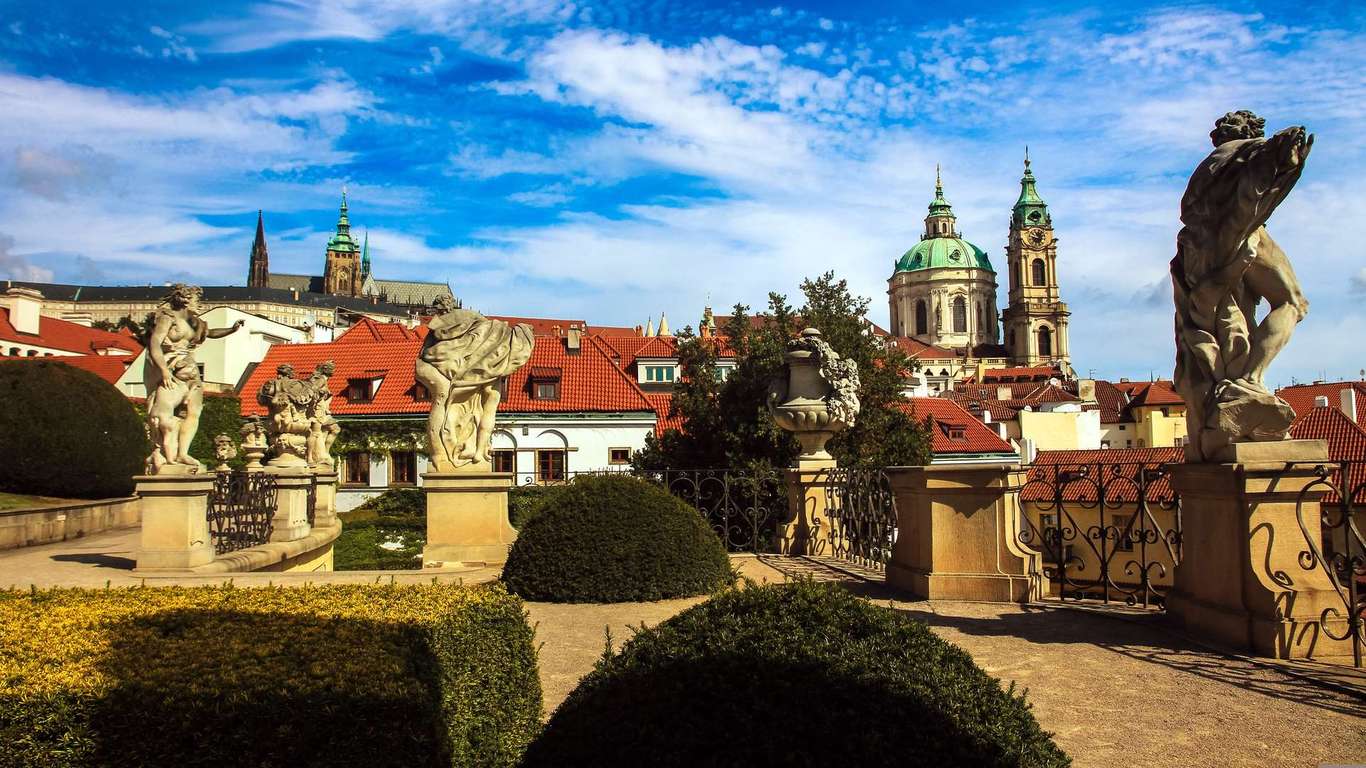 Discover the Heart of Prague
Ideal for first-time visitors, this private walking tour showcases the highlights of this beautiful city, including its charming quarters and historical landmarks. Experience Prague at its finest with a relaxed and easy-paced exploration of its most iconic sites, all while enjoying a personalized and intimate experience. Book your tour today and uncover the heart of this enchanting city.
155 EUR per tour
3.5 hours tour duration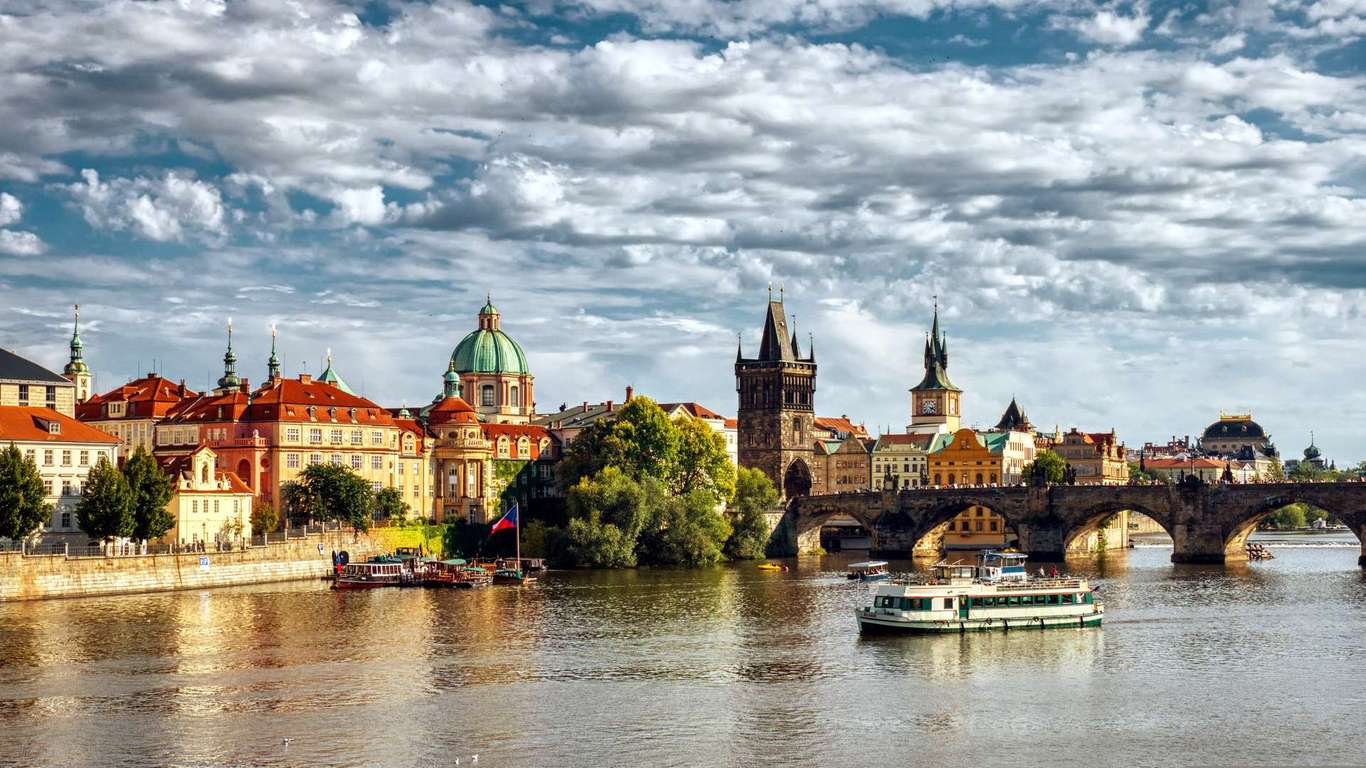 Prague's Timeless Treasures
Discover the best of Prague in one day with my private tour. Explore the magnificent Prague Castle, cross the iconic Charles Bridge. Follow in the footsteps of Czech kings and visit the Old Town Square with the Astronomical Clock, and Wenceslas Square. After a lunch break, I'll take you to Vysehrad, the medieval fortress with stunning views and beautiful architecture. Join us for an unforgettable day in Prague!
280 EUR per tour
8 hours tour duration
HOW TO BOOK MY PRIVATE GUIDED TOUR
Booking a private tour with me is easy!
Simply use my booking form, drop me an email at info@svasek.eu or send me a message via WhatsApp at +420 608 261 237 with your name, preferred tour, number of people, and desired date. If you have any mobility issues or other special requirements, let me know and I'll tailor the tour to suit your needs.
Contact me today to schedule your unforgettable private tour!
ABOUT ME
I'm Martin Svasek, a certified English-speaking private guide born in Prague, with years of experience and in-depth knowledge of the Czech Republic's cultural heritage and timeless charm.
As your trusted English-speaking private guide, I am passionate about uncovering hidden gems and local culture.
My personal approach and enthusiasm ensure that you'll be entertained, educated, and satisfied with your tour experience.
Contact me today to book your private tour. From private walking tours in Prague to multi-day excursions through Central Europe, I am dedicated to providing personalized and informative journeys that cater to your interests.
ADVANTAGES OF HAVING A PRIVATE TOUR GUIDE
Have exclusively private tour for your best experience.
Meet a local person and get insights into local culture and customs.
Expect a one-of-a-kind tour experience with a guide who offers a personal approach, in-depth knowledge, reliability, enthusiasm, and a great sense of humor.
Enjoy individual care tailored to your interests and preferences.
Benefit from a qualified source of information and ask questions at your own pace.
Get recommendations on the best dining venues for foodies, insights into local culture, and tips on activities to keep you busy on your other days in the city.
Explore places not found on standard tours or guidebooks.
Discover interesting stories and tips for good restaurants, shopping, and entertainment.
Adjust the itinerary to your needs and preferences.
Avoid following a large group and rushing around.