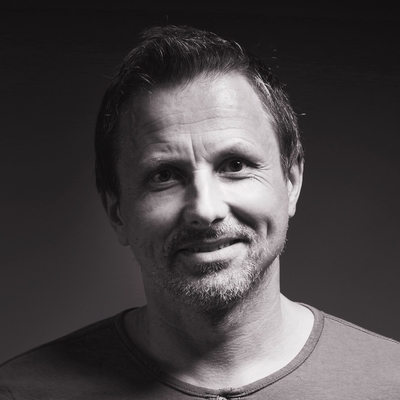 Welcome to my world of private guided tours in Prague and beyond!
My name is Martin Svasek, and I am a self-employed certified English-speaking private tour guide based in Prague. I am passionate about history, architecture, life, and humor, and my personal approach and enthusiasm shine through in every private guided tour I lead.
As a local resident who was born and raised in Prague, I have spent my entire life exploring its beauty. My love for the city and its hidden gems, cultural heritage, and timeless charm is what inspired me to become a guide in the first place. As a person of honesty and good sense of humor, I am committed to delivering the best possible experience for my clients.
In addition to private guided tours in Prague, I am also well-versed in guiding clients through the UNESCO sites and famous locations of the Czech Republic, including Cesky Krumlov, Kutna Hora, and Terezin. I am even capable of guiding and driving travelers through the Central European region, including Austria (Vienna), Germany (Dresden, Berlin), Slovakia (Bratislava), and Hungary (Budapest).
I specialize in private walking tours in Prague, designed to suit your individual needs and interests. The pick-up time and starting point of your tour are flexible, and I'm happy to adjust the itinerary based on your personal preferences. Whether you're a history buff, a foodie, or simply a curious traveler looking to explore the city's hidden gems, I have a tour that's perfect for you.
I offer a range of private guided tours and tourist services, including:
Private guided tours in Prague
Private driver-guide tours in Bohemia – Czech Republic
Day trips to the UNESCO sites and famous locations of the Czech Republic, including Cesky Krumlov, Kutna Hora, Terezin, Karlovy Vary and Pilsen
Day trips to Germany (Dresden, Berlin) and Austria (Vienna)
Multi-day tours to Austria, Germany, Poland, Slovakia, Hungary
Private transfers
Tour management.
With a private tour guide by your side, you can be sure to get the best value for your money, an in-depth knowledge, reliability, enthusiasm, and humor. My aim is to connect you to the local culture, make history suddenly real, and immerse you in the experience. With my personal approach and expertise, you'll be in good hands when booking a private tour with me.
So why wait? Contact me today to book your private walking tour in Prague or beyond. Let's explore the magnificent and enchanting places of Europe together, and embark on a spectacular journey that you'll never forget.
Photos with my travelers